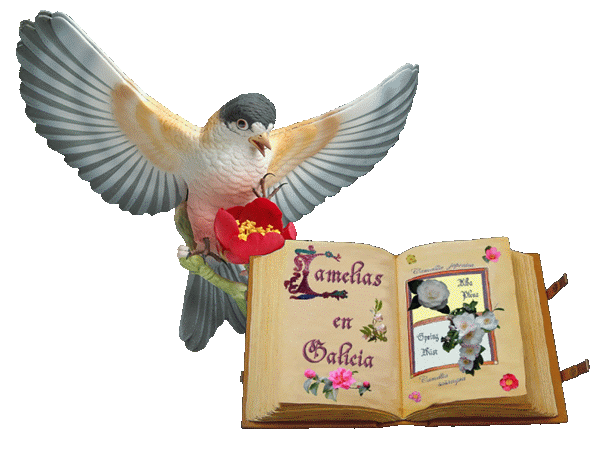 : Una fotografia.
: Dos fotografias, puedes verlas posicionando el cursor sobre la primera. ( The mouse over the picture opens a new one ).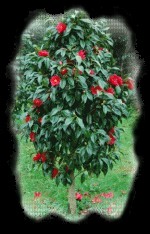 NOTA: No se permite el uso de la imágenes sin el permiso del propietario de las mismas.
NOTA: O uso das imaxes non é permitido sen a autorización do propietario das mesmas.
NOTE: Under no circunstances may any of these images be used without the permission of the owner.
© José C. García, 1999-2008